Anne Marquardt, Director/Lead Teacher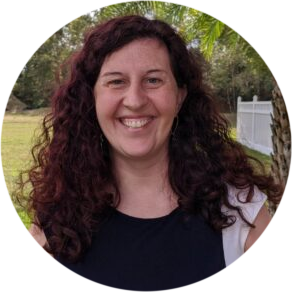 Anne is new to the Victory Preschool family, but not new to preschool! She received her B.S. in Early Childhood and Elementary Education from Martin Luther College in 2005, and in 2015 completed her MEd. in Early Childhood Education Curriculum and Instruction through Concordia University. She enjoys interacting with diverse groups of learners and gained experience with a variety of cultures while serving Christ the Lord Lutheran Preschool in Houston, Texas (2005-2010) and then while teaching PreK and Kindergarten at Gloria Dei Lutheran in Belmont, California (2010-2020). Anne is very excited to be here at Victory and can't wait to share Jesus with all of his little lambs!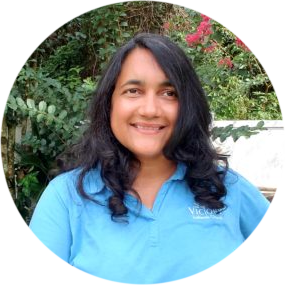 Liz has been teaching at Victory Preschool since this ministry opened in 2008. After working in banking, she decided to take the opportunity to help start this ministry with the support of our congregation. Together with her husband, Dan, they are raising two daughters. Liz is active in teaching Sunday School and Vacation Bible School. She loves the Lord Jesus and her faith is evident in her interactions with others. Liz earned her Staff Credential in 2009 and her Directorship credential in 2013. She is thrilled to be serving in this capacity as VPK teacher.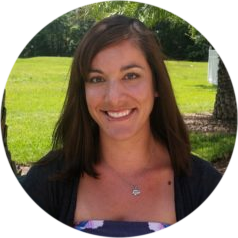 Heather became a member of Victory Lutheran Church after relocating to Jacksonville in 2014 with her husband, Ken. She received her Bachelor's degree
from Texas A&M and is now focused on raising her family and using her teaching experience in our preschool.
Heather's children attended
Victory preschool and we witness daily how passionate she is about children's education.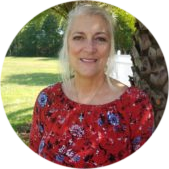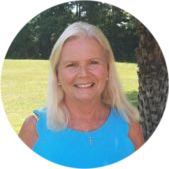 Carol graduated from Marshall University, in West Virginia in 1970 with a B.A. Degree in Library Science and Art. I began my career in Virginia then worked in Schweinfurt, Germany for the Dept. of Defense as a Counselor for American servicemen in 1974. After that returned to Huntington, W.Va. to receive a Master's Degree in Educational Media from Marshall University. I taught for 34 years in North Carolina, Ohio, and Florida. I am married to Gary Fisher and have one loving son, Scott, 39, who lives in Portland, Oregon and one beautiful daughter, Melissa Swim, who is married to Greg Swim and three wonderful granddaughters Olivia, Harper, and Kinsley. In my spare time I enjoy playing golf, swimming, and photography. I feel blessed every day to be a Teacher at Victory VPK with such an inspirational, energetic team full of love for our VPK children and sisters in Christ. The children bring such joy to our lives. There's such an excitement each day at Victory VPK. This is our calling.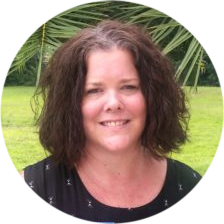 Sharon joined the Victory family in 2013 when her youngest daughter, Anna, attended the VPK. She was then blessed to join the teaching staff in 2014. Sharon received her education in Criminal Justice, graduating Valedictorian of her class in 2007. Recently she returned to school to receive her lead teacher qualifications and resume her education in science and early learning. A native of Jacksonville, Florida, Sharon is a Mom, a twin, and 7th of 9 children. In 2004 Sharon adopted her oldest daughter, Tabi, who is profoundly disabled. Becoming her Mom changed the trajectory of Sharons life and lit a fire in her to serve, educate, and be a voice for those without one. Her life purpose is to serve Jesus, raise her 2 special needs children in Christ, and share the wonders of Gods universe with others. Sharon's *favorite things* are teaching, being an advocate, Science, music, exploring, baking, training her service dog, Frankly, and learning to play the ukulele. She is grateful for the honor and privilege of serving your child and family's needs!