4651 Kernan Blvd S, Jacksonville, FL 32246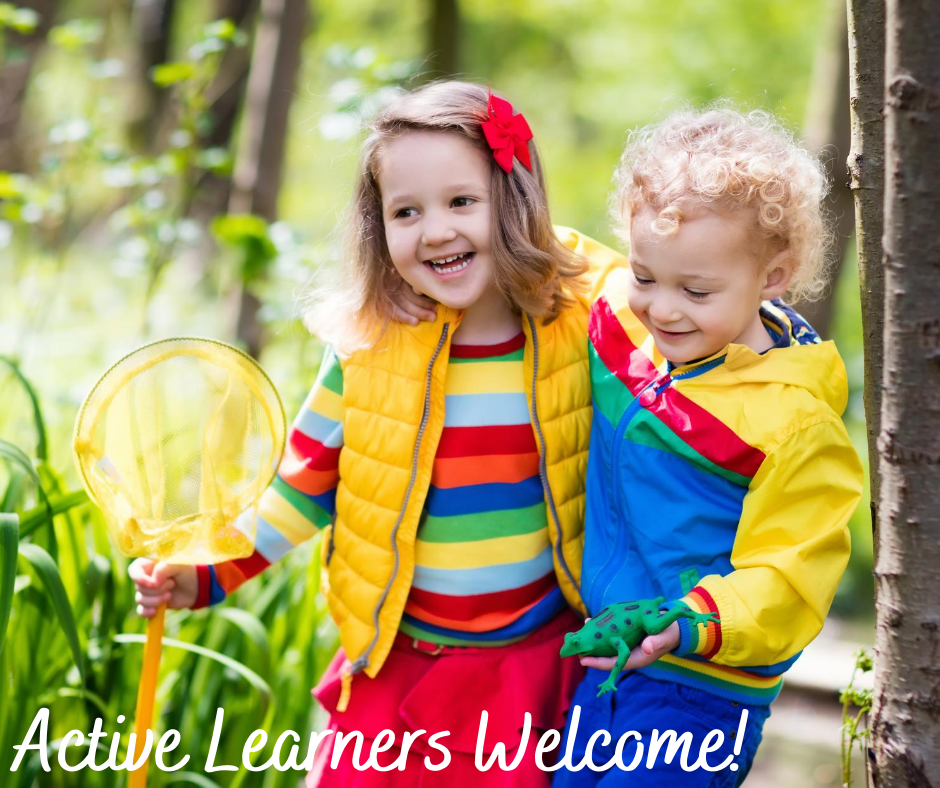 A tuition-based, hands-on program for active littles!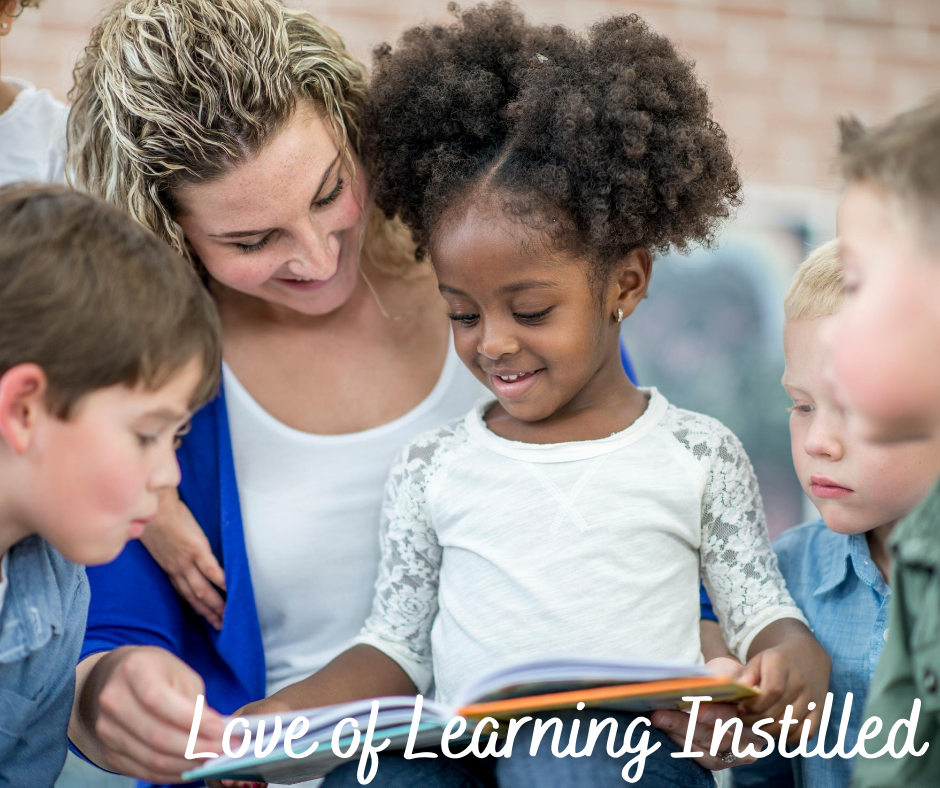 A Christian Preschool with Lessons for Life and Eternity
Victory Preschool prepares children to experience success in school by developing appropriate academic skills, emotional management, social aptitude, physical dexterity, and spiritual values which focus on God's love for them.
* Academic * Emotional * Social * Physical * Spiritual *

Victory Preschool is an early childhood ministry of Victory Lutheran Church, which is a member of the Wisconsin Evangelical Lutheran Synod (WELS). The WELS operates a network of over 700 early childhood, elementary, and high school ministries, serving thousands of families in the United States and around the world.